Merhels becomes a member of LCCI
---
19 August 2019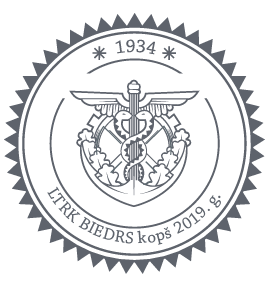 On 19 August 2019 Merhels became the member of Latvian Chamber of Commerce and Industry (LCCI). We expect actively using LCCI ecosystem to grow our network of contacts and obtain new knowledge and information relevant for our professional activities.
LCCI vision is to ensure that Latvia has one of the EU's TOP 10 business environments for promoting development of competitive and able-to-export enterprises.
To find out more about LCCI please click HERE.